This is another blend of two amazing emulsifiers. Both of these emulsifiers are phospholipid based and both could be cold or hot processed. Ecogel, apart from being an emulsifier works as a viscosity modifier and replaces the gum in this formulation. By combining these two emulsifiers we are not reducing costs but we enhance the stability and improve the skin feel.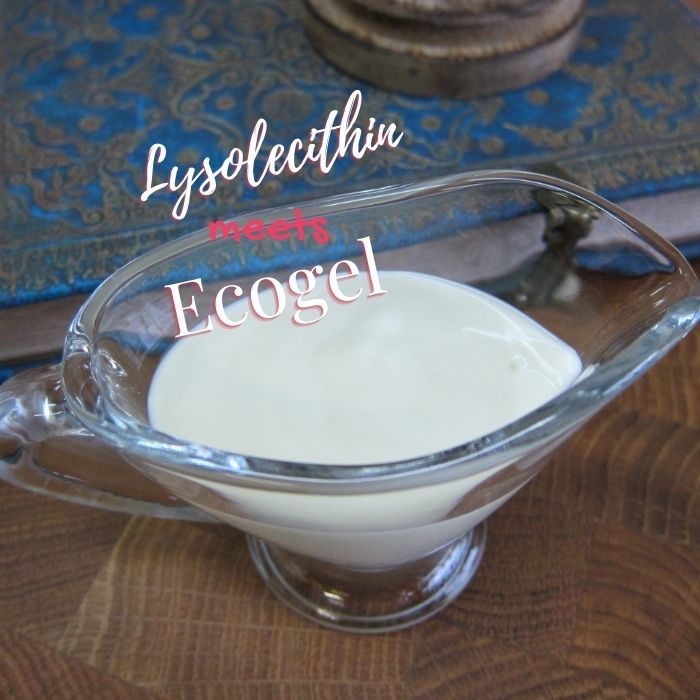 This is a members' only article. For access to the article you need to log-in to your account.
You must be a member of our green cosmetic science society for access to the content or you can purchase this article as a standalone article.