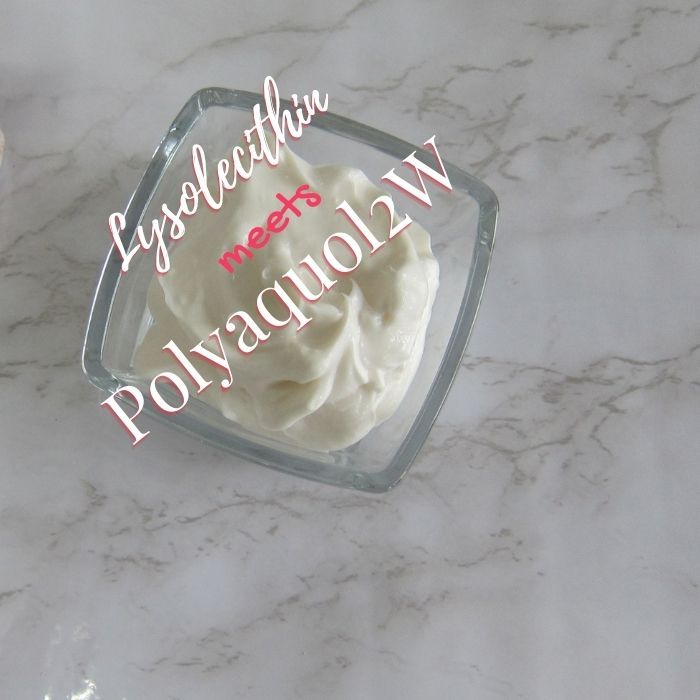 Blending emulsifiers is one of the most exciting parts of being a formulator. Although most modern emulsifiers are a blend of several ingredients themselves,
we can blend different commercial emulsifiers to:
cut the cost
improve the stability
modify the texture and viscosity
enhance the skin feel
In this product, we have blended the lysolecithin which could be quite intimidating to most of you at the beginning with the easy-to-work and fail-proof emulsifier Polyaquol 2W.
Lysolecithin is a cold process emulsifier and creates low viscosity and sprayable emulsions but in this combination we hot-processed it with an emulsifier that creates medium to high viscosity creams.
The result is a stable, fluffy and rich cream with the phospholipid touch.
This is a members' only article. For access to the article you need to log-in to your account.
You must be a member of our green cosmetic science society for access to the content or you can purchase this article as a standalone article.