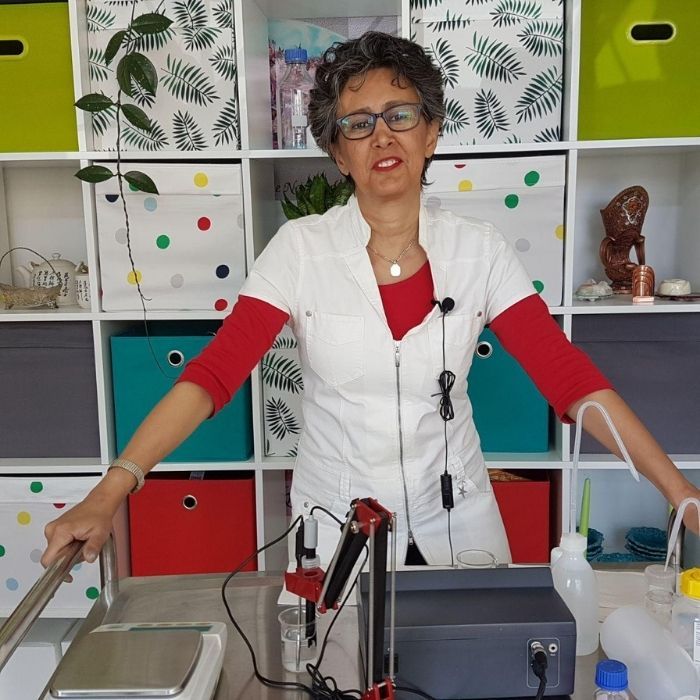 Hi I am Elham the founder and chief formulator @SkinChakra.
My amazing team and I are committed to provide formulators, DIYers, formulation and research labs with outstanding ingredients for making personal care in small quantities. To help you make the best of the ingredients you purchase and to help you prepare safe, stable and effective products, no matter for your personal use or for a commercial use we test each ingredient in sample formulations and share our formulations that have passed our tests with you.
After 10 years of sharing our formulations and know.how with you in a publicly available blog, we decided to give the blog a face lift and move to a new software. The old blog content is still available as before free of charge and will remain at your disposal. The new content will appear here.