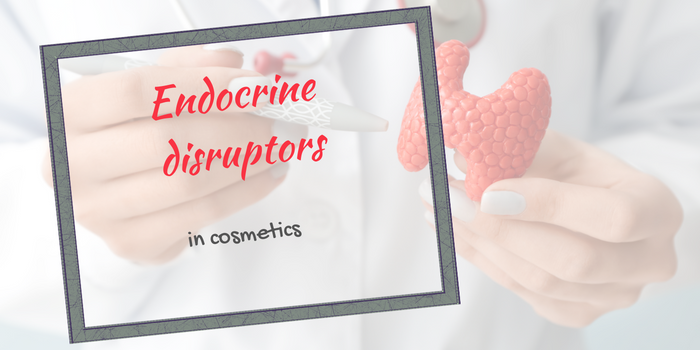 Endocrine disruptors are chemicals (natural and synthetic) that interfere with the natural hormone system in our body.
In our modern life they are almost ubiquitous. You can find them in food, toys, functional cloths, flame retardants, detergents and sadly in cosmetics and personal care.
These chemicals, apart from being resistant to breakdown and hence being bio-accumulative (endangering the plant and animal ecosystems) interfere and meddle with our functional systems such as:
brain development, reproductive system and immune system.
Their potential role in modern diseases and social dysfunctions such as thyroid dysfunction, diabetes, hormone related cancers, miscarriage and infertility is being investigated by different disciplines of science.
Unfortunately, they are even found in cosmetics and your role as a formulator of "natural cosmetics" is to avoid them as much as possible.
This is a members' only article.
You must be a member of our green cosmetic science society for access to the content or you can purchase this article as a standalone article.