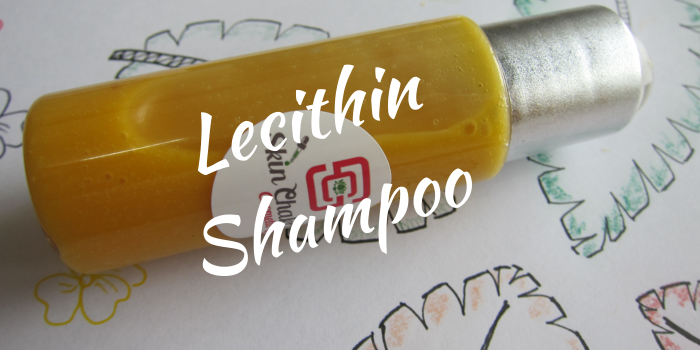 During the last couple of years the scalp health has become a serious topic and a lucrative business for cosmetic manufacturers. No wonder with all the mainstream crap such as SLES, coco DEA and phenoxyethanol that are still being stubbornly applied in mainstream products. Scalp itching and skin problems related to the scalp are a general problem these days affecting millions of individuals who have the luxury of using modern shampoos and other hair care products. Have a look at the shelves on the pharmacy and the ads around shampoos and you'll see that the focus is on the scalp health more than on shine and gloss and silkiness on the hair.
This is a members' only article. For access to the article you need to log-in to your account.
You must be a member of our green cosmetic science society for access to the content or you can purchase this article as a standalone article.