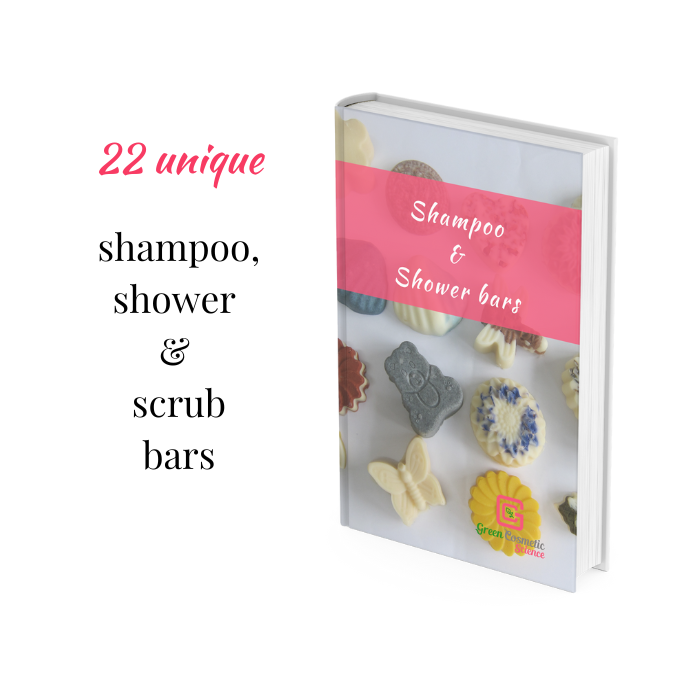 Happy news
The ebook that we were working on since last year is filly ready.
The book will be available on Valentine's but you can order it at a pre-launch discount price right now.
Have fun creating these amazing formulations.
As always, SkinChakra's members, students and graduated receive and additional 25% discount.