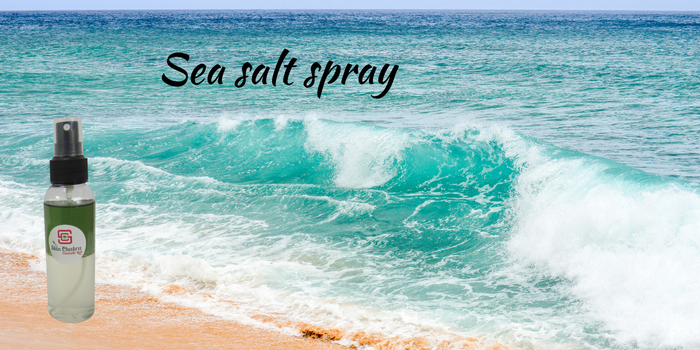 Salt spray imitates the texture and appearance of the hair after a pleasant day at the beach. It provides fine and thin hair with volume and a flexible hold (pliable hold) and it provides the thick hair with texture and body by opening the cuticle (osmotic pressure). This kind of spray/detangler is suitable for all types of hair, short and long and after you have made the first simple one you can slightly modify the formulation for different hair types.
This is a members' only article. For access to the article you need to log-in to your account.
You must be a member of our green cosmetic science society for access to the content or you can purchase this article as a standalone article.