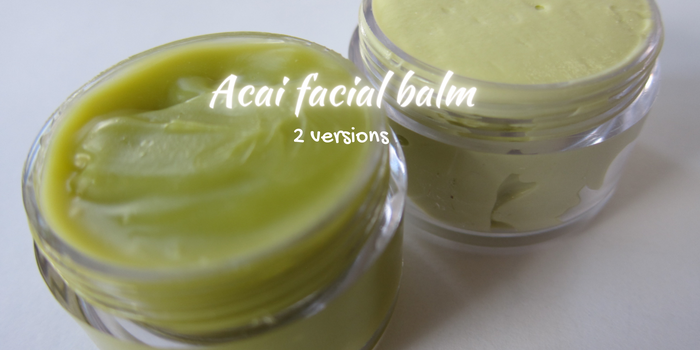 With the weather becoming colder in the Northern hemisphere the skin needs something more substantial than just a light toner or hydrogel. I personally love balms for winter and I honestly think any novice formulator and entrepreneur shall start with making and selling balm as a warm up before jumping into emulsions and water containing formulations.
The fact is you need next to no instruments for making, testing the physical and microbial stability, guesstimating the shelf-life. You don't need to go through the hassle of challenge test, preserving and measuring and adjusting the pH (you still need a meticulous GMP though). The process of safety assessment will be much faster and even perhaps cheaper. So you can start earning money with as little investment as possible and then you can use the money you earn from your balms in expanding your lab, your knowledge and your product portfolio.
And if you think balms are boring or you can not create exciting balms without repeating yourself have a look at this booklet in which we have created 10 awesome balms with one base formulation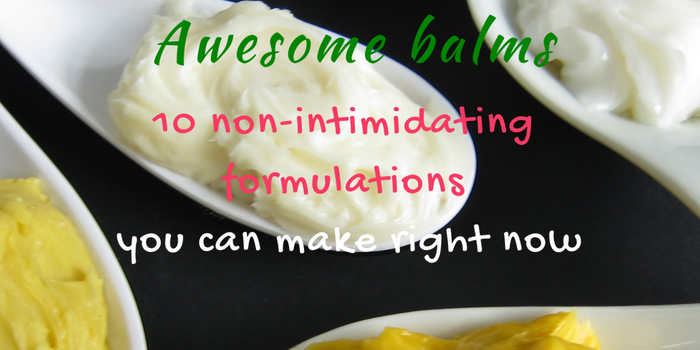 A few weeks ago we shared the tutorial for this beautiful acai oil moisturizer. But since we are stepping into colder months and for those of you who need some inspiration for a facial balm we are sharing the formulation for an acai facial balm today.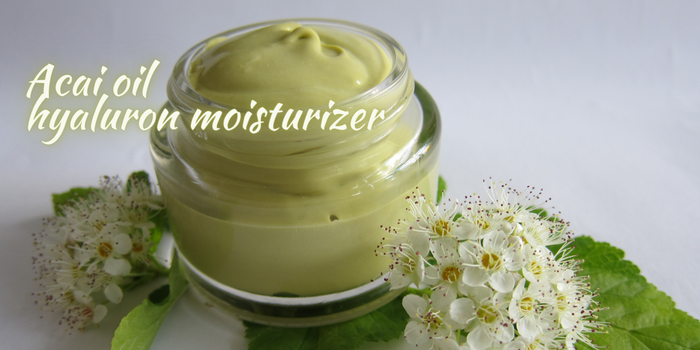 We are using our G2B (glyceryl dibehenate) which is a natural plant based and palm free fatty ester. This amazing ingredient has the ability to easily turn any oil (well amost any oil but all plant oils nevertheless) into a balm. So even if you have absolutely no experience with making balms and adjusting the content of waxes and hard butters and liquid oils you still can create outstanding balms with this ingredient.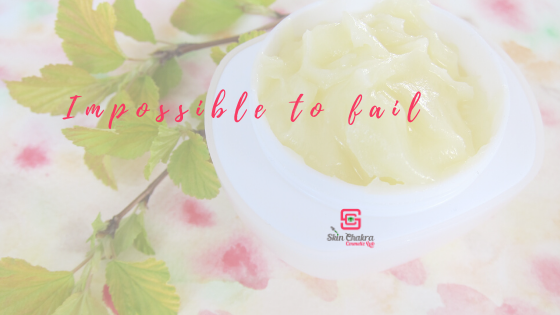 Apart from that, this ingredient increases the thermal stability of the balm. This means that the balms do not melt even by exposure to 45 C. This is excellent when you create and sell your balms in a hot climate or during summer.
As if that is not all enough, this magic ingredient prolongs the process of solidification and this again means that :
1- the risk of graininess is reduced
2- The texture reaches its final status within 24-48 hours
3- You have plently of time to fill even hundreds of jars in an artisanal lab and with no professional pumping and filling system.
Is that not all enough to fall in love with this ingredient?
And if you are still angry with your grainy balms and don't know why some of your balms, bars and sticks are beautiful, shiny, smooth and non-grainy and some of them are grainy, ugly and dull we have an exciting formulation challenge for you starting in mid October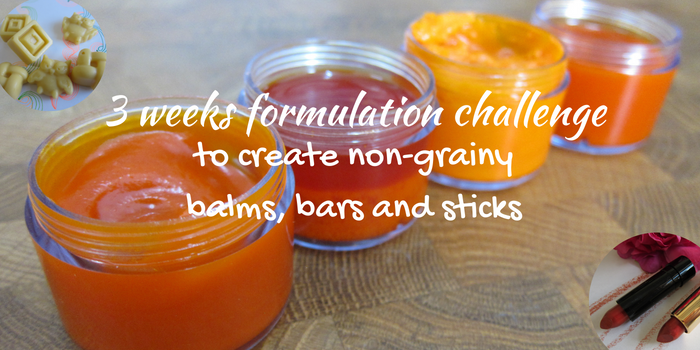 So having said that all we are jumping to the formulation now. This facial balm is boosted with amaranth, black cumin and frankincense CO2 extracts. All with amazing properties. The star of the balm is of course the acai oil and for some additional kick we have added our fluid ceramide NP, bakuchiol and liq vit C to the formulation.
We have prepared this balm in tw0 versions. The formulation is exactly the same and we just whipped half of the balm. This slightly changes the appearance and the texture becomes more fluffy and powdery and the color becomes much lighter. You can leave the balm as it is (and this means that you can prepare it in as small a batch as 30 gr) or whip it (which means, you need bigger batches depending on your blender, ours works with batches above 100 gr).
The procedure is really easy. We just melt the butters and G2B up to 85 C (this temperature is needed for G2B) and then after everything is melted start cooling and at a temperature between 50-55 C add phase B and at a temperature <30 C add the rest of the ingredients. You will stir the batter during the cool down to avoid graininess (to see how we make this you can join our formulation challenge) till it reaches a medium to heavy trace. At this point you can either fill into jars or start whipping and cooling cycles till you get to the desired texture. Do not judge the texture and softness of the balm during the first hours. Make your first batch as small as possible and study the texture within 24-48 hours.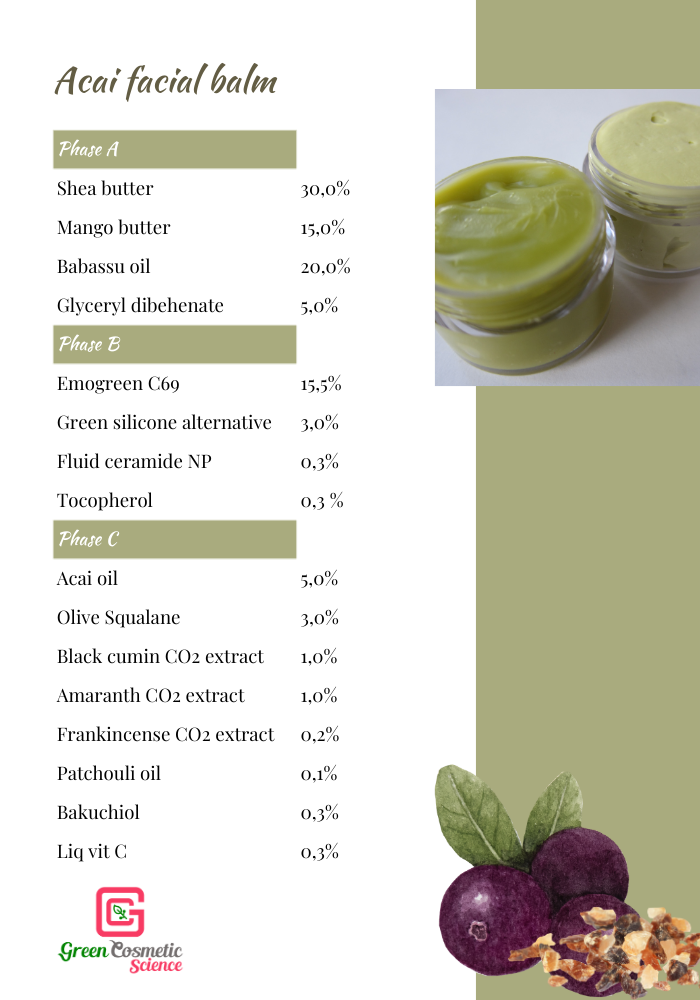 You can watch the video here