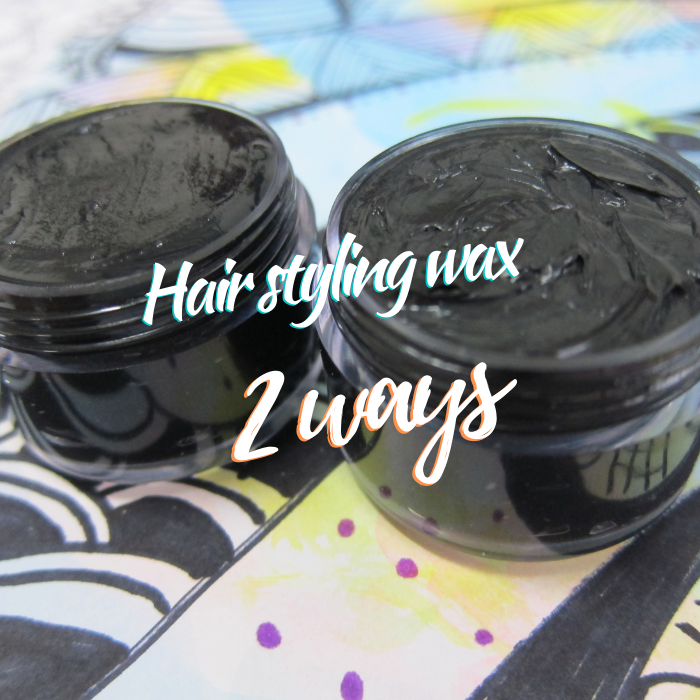 Hair wax is a growing section of the growing hair care industry with huge possibilities for natural and artisanal formulators.
They are much easier to produce, test and pack (specially in an artisanal lab) compared to the hair styling gels and foams and are much more pleasant to use.
You must be a member of our green cosmetic science society for access to the content or you can purchase this article as a standalone article.