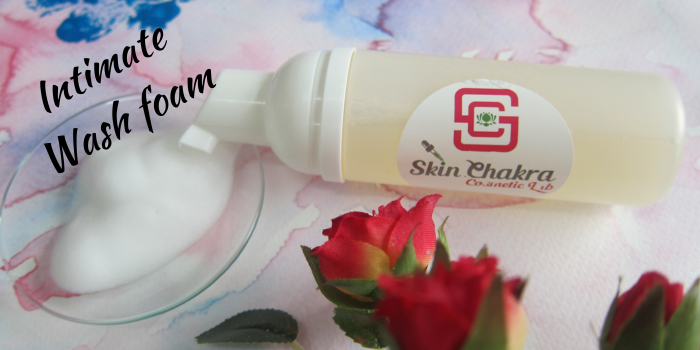 Intimate cleansing products are among the most important and universal personal care products being used by a broad spectrum of consumers from different cultural/social backgrounds.
This is a rather "left behind" section of the personal care industry when it comes to INDIE and artisanal manufacturers and most novice formulators are intimidated in this department.
The need for "no crap" and "natural" products in this segment is huge and those who dare create intimate care products can fish in the blue ocean of the personal care market.
This is a members' only article. For access to the article you need to log-in to your account.
You must be a member of our green cosmetic science society for access to the content or you can purchase this article as a standalone article.