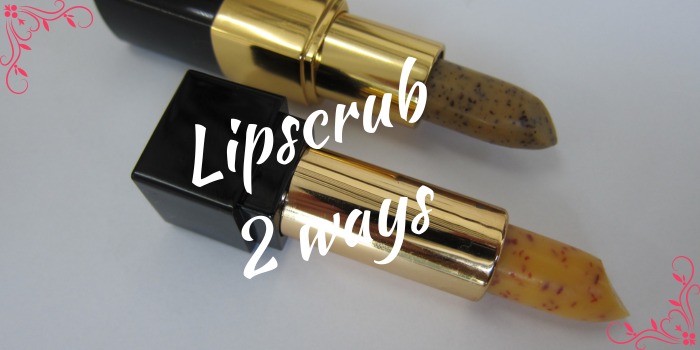 These are two formulations with one base. This is an appealing and a very practical way to apply the scrub and pamper the lips at the same time. No interference with the fingers not contamination risk.
One is made with our cranberry exfoliant and the other is made with upcycled coffee powder.
This is a members' only article. For access to the article you need to log-in to your account.
You must be a member of our green cosmetic science society for access to the content or you can purchase this article as a standalone article.