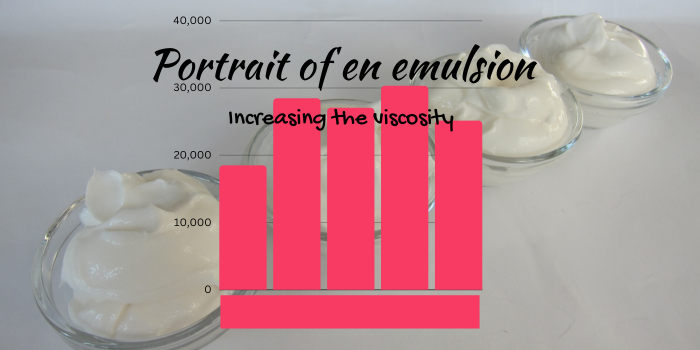 In our previous blog posts we started with a KISS formulation and showed you the impact of the oil phase concentration and the nature of the oil on emulsion properties: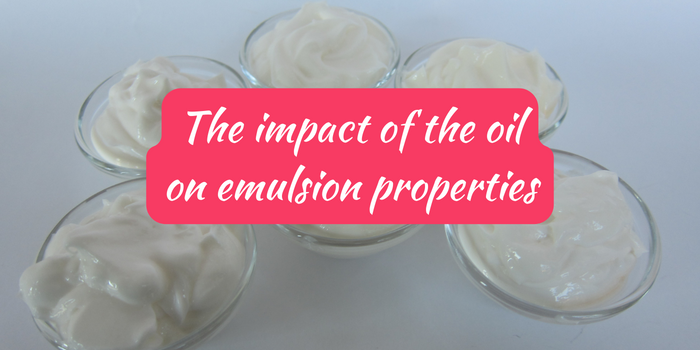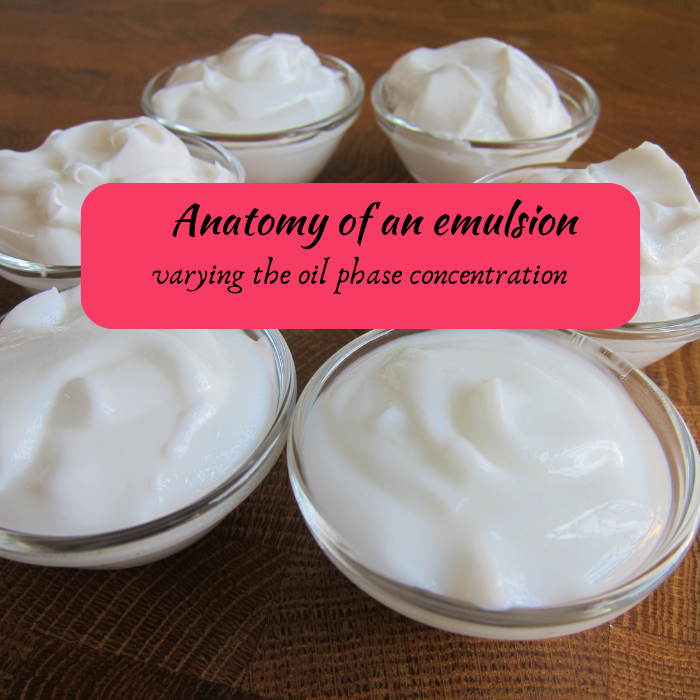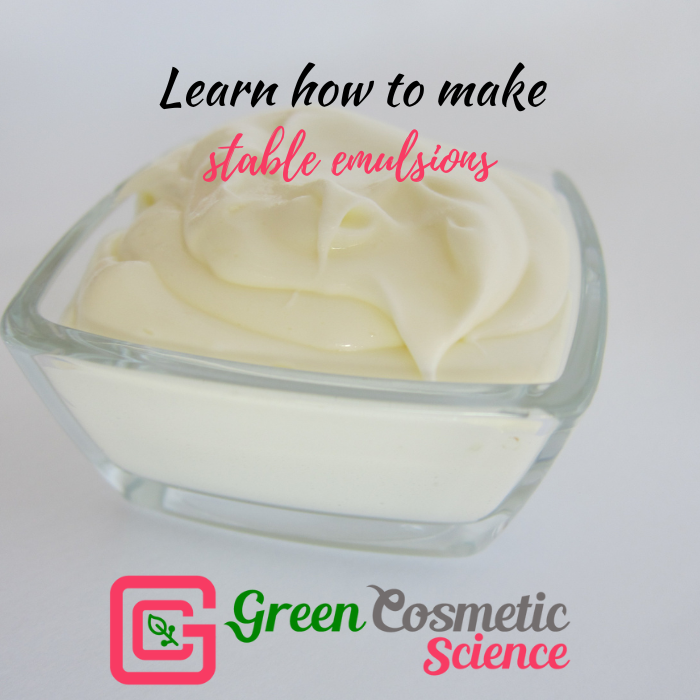 For this part we have swapped a part of the oil with:
Cetyl alcohol
Berry wax
Myrica wax
Cocoa butter
This is the 3% auxiliary lipid in the frame formulation.
They all increase the viscosity as expected. Cetyl alcohol is a coemulsifier and is blended in many commercial emulsifiers. In terms of texture and the skin feel those with berry wax, cocoa butter and myrica wax are superior to teh one with the cetyl alcohol. The texture and skin feel of the emulsion with berry wax are the most pleasant.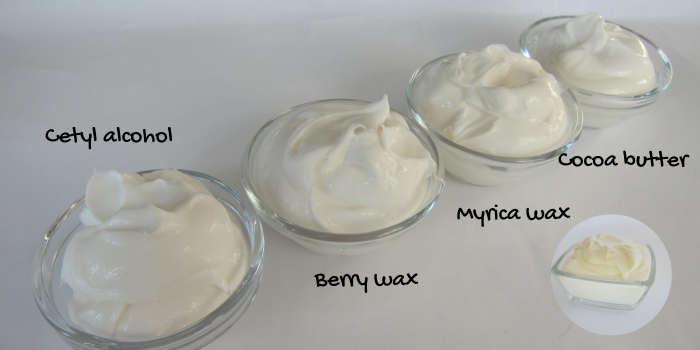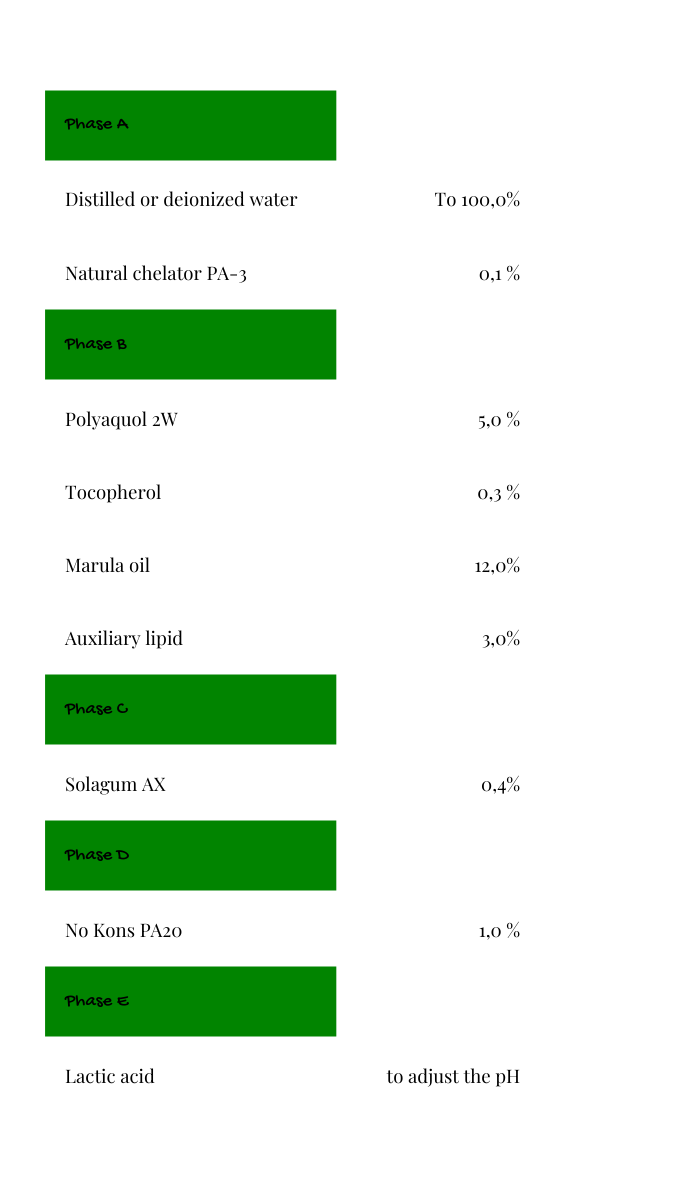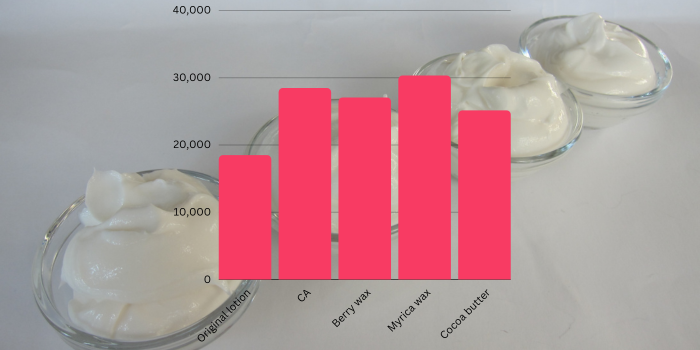 Keep in mind that when you apply butters and waxes in emulsions you need to prolong the cool down and the stirring period for an improved stability and for avoiding crystallization.
Stay creative