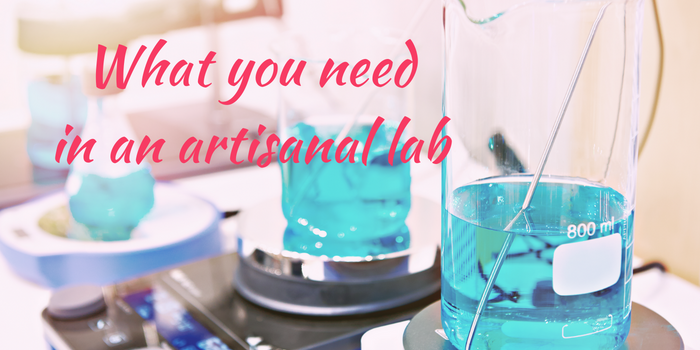 So you have learned or are learning how to formulate skin and hair care. The next step is investing in the equipment and that is one of the biggest challenges for every novice formulator/entrepreneur....
This post is the juice and extract of our monthly meetings in which several members generously share their experience in purchasing and using instruments.
This is a members' only article. For access to the article you need to log-in to your account.
You must be a member of our green cosmetic science society for access to the content or you can purchase this article as a standalone article.